Climate Justice
Climate change presents significant ethical, philosophical and social questions. Climate justice researchers study contemporary environmental impacts on vulnerable, economically marginalized and Indigenous populations. As justice advocates, researchers seek solutions from the perspective of applied ethics and philosophy while inspiring the world's faith traditions to climate action.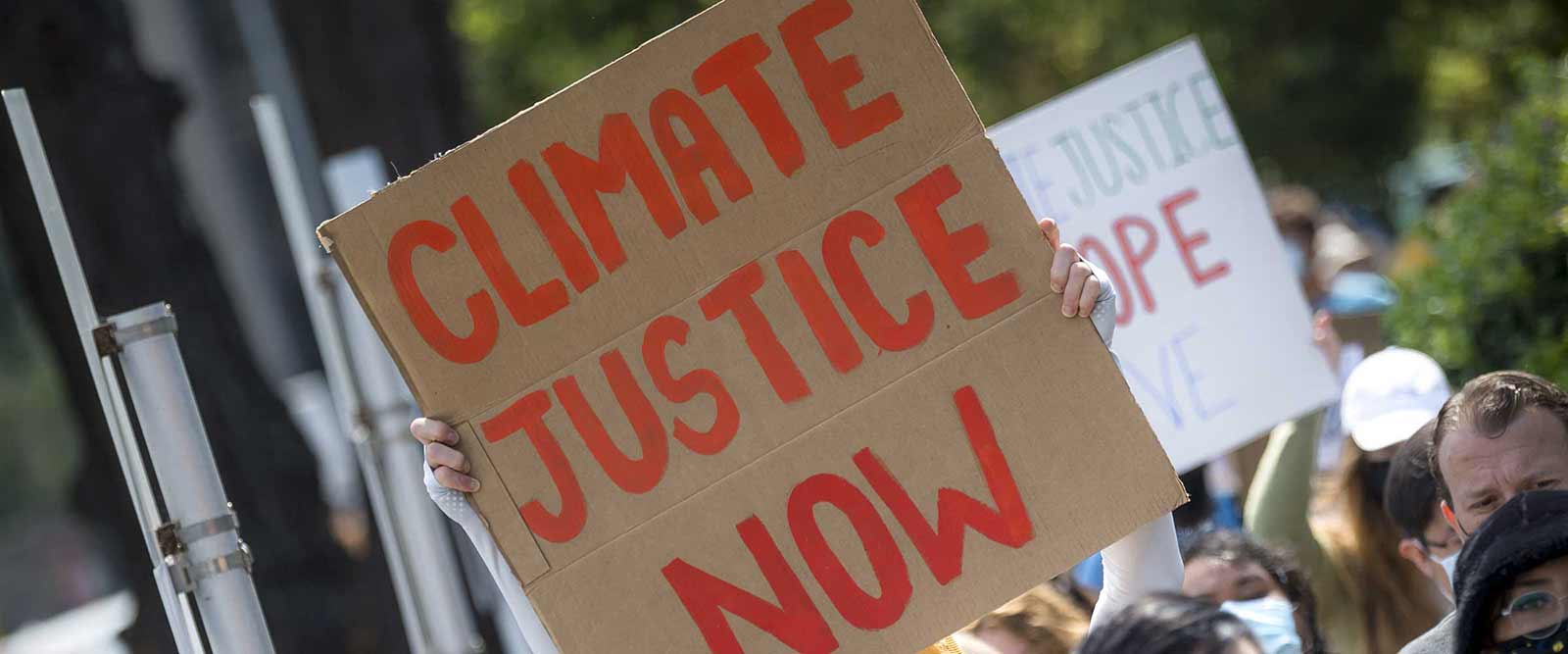 Studying the impacts of climate change on vulnerable communities, Indigenous populations and the poor and seeking to engage the broader community in seeking solutions for all.
Featured Interdisciplinary Research Centers and Initiatives
Under the fiscal sponsorship of the California Wildlife Foundation (CWF), the Climate Science Alliance (CSA) partners with Para la Naturaleza (PLN) and the Center for Climate Change Impacts and Adaptation (CCCIA) at Scripps Institution of Oceanography. DUNAS's work includes a community-based, climate adaptation-focused dune restoration pilot project.
The Human Ecology Lab brings students and researchers to explore the relationships between people and the environment through time. In particular, the lab focuses on understanding social vulnerability related to climate change.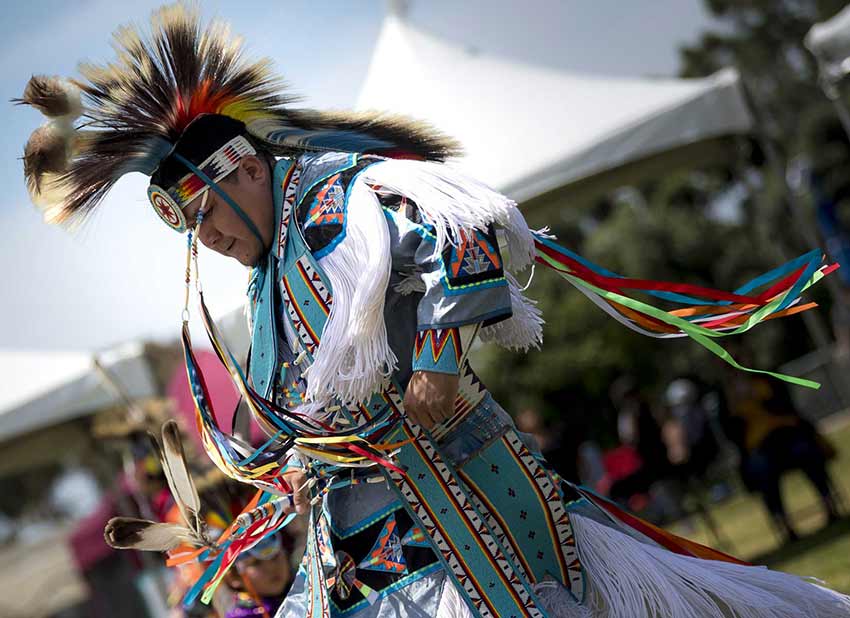 Featured Researchers and Professors
Assistant Professor, School of Global Policy and Strategy
Teevrat Garg is an assistant professor of economics and works on various issues in economics, focusing on applications to environmental problems in underdeveloped countries. His current research projects include uncovering causal mechanisms that link ecosystem health to human health, with an emphasis on irrigation in rural communities in poor countries and the distributional consequences of adaptation to climate change.
Professor, Ethnic Studies
Shelly Streeby is the author of "Imagining the Future of Climate Change: World-Making through Science Fiction and Activism." Her work focuses on social movements led by Indigenous people and people of color that are at the forefront of challenging the greatest threat to our environment: the fossil fuel industry. Her recent research focuses on climate change and public education in the Octavia E. Butler Papers at the Huntington Library in San Marino, Calif.
Research Areas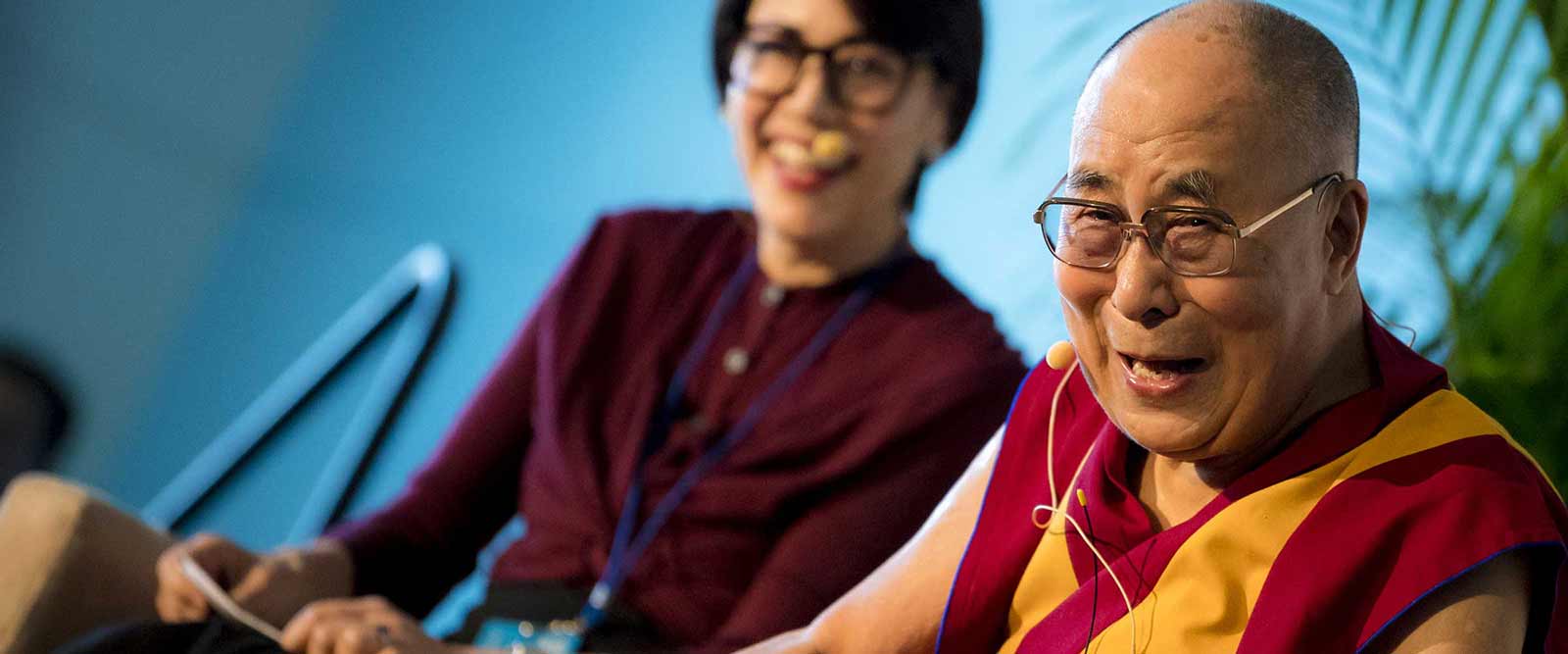 Exploring the ethical, philosophical and religious implications of climate change as impacts emerge and new questions arise about how humanity can live well into the future.
Featured Interdisciplinary Research Centers and Initiatives
Climate change, biodiversity loss, pollution and more raise many ethical, philosophical and social questions. What does justice demand in the face of climate change? What do we value in biodiversity? How can we better achieve environmental justice? New technology and knowledge allow novel possibilities for dealing with some of these problems, from geoengineering the climate to using genetic engineering in conservation. The Institute for Practical Ethics supports work tackling these problems.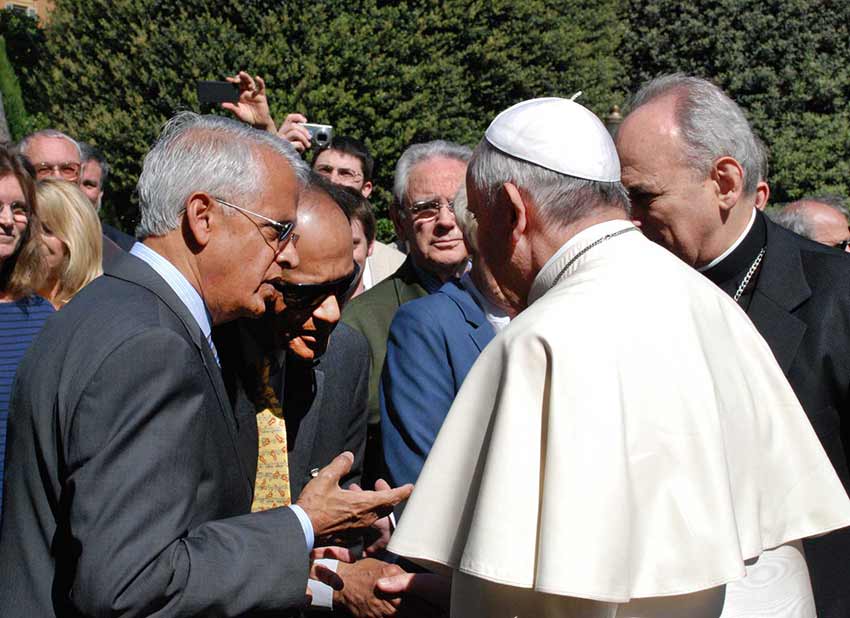 Featured Researchers and Professors
Professor, Philosophy
Craig Callender teaches Philosophy and the Environment, an undergraduate course that explores contemporary environmental issues from the perspective of philosophy, primarily applied ethics, political philosophy and philosophy of science. Topics include ethics, food and animals, wilderness and ecology, biodiversity, conservation, climate ethics, economics and the future, property, pollution and justice.
Assistant Teaching Professor, Philosophy; Director, Undergraduate Philosophy Program
Andy Lamey is a professor, author and director of the undergraduate philosophy program at UC San Diego. He teaches Ethics and Society and Philosophy of the Environment.
Research Areas