Leading by Example
As an institution, we do our part to combat climate change. We put our research to real-world use through our sustainability initiatives and support of the broader University of California's carbon neutrality goals. Each year, we lead a cohort to the COP convention and our student body deeply engages in climate change action.
UC San Diego Strategic Plan: Understanding and Protecting the Planet
Undergirding one of four grand interdisciplinary research themes outlined in our strategic plan, researchers, faculty, students and administration work to explain and effectively communicate environmental change, create and implement viable solutions that will enhance society's resilience and recommend necessary policy changes and assess their economic impact.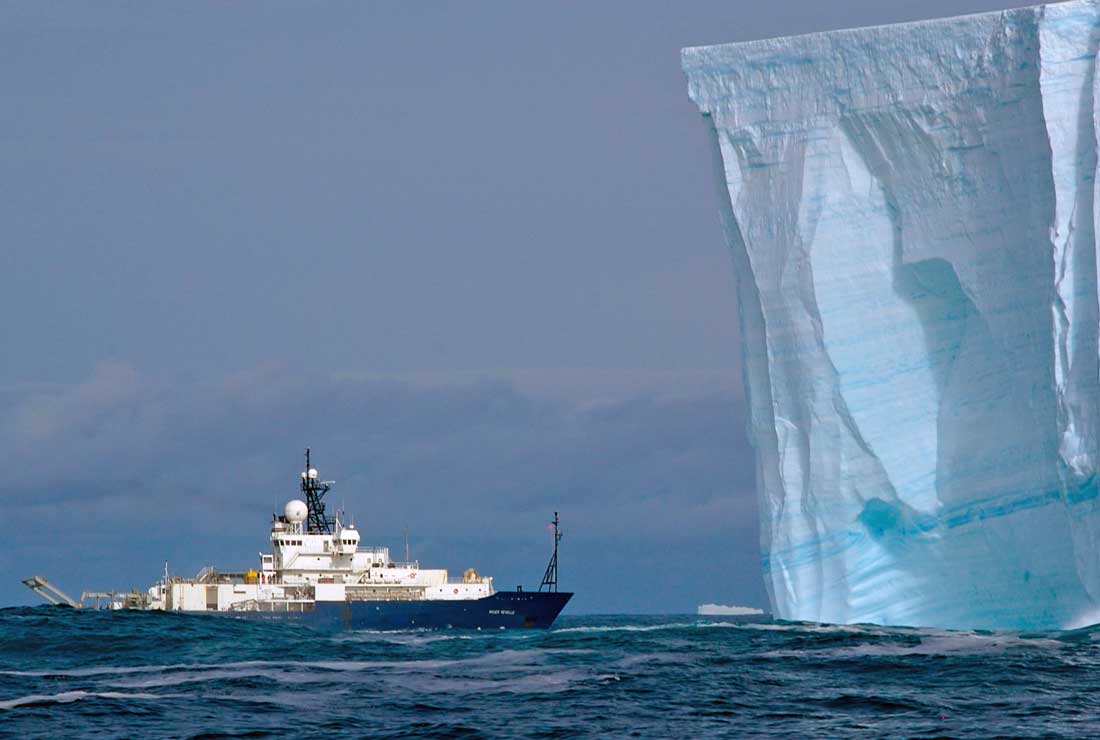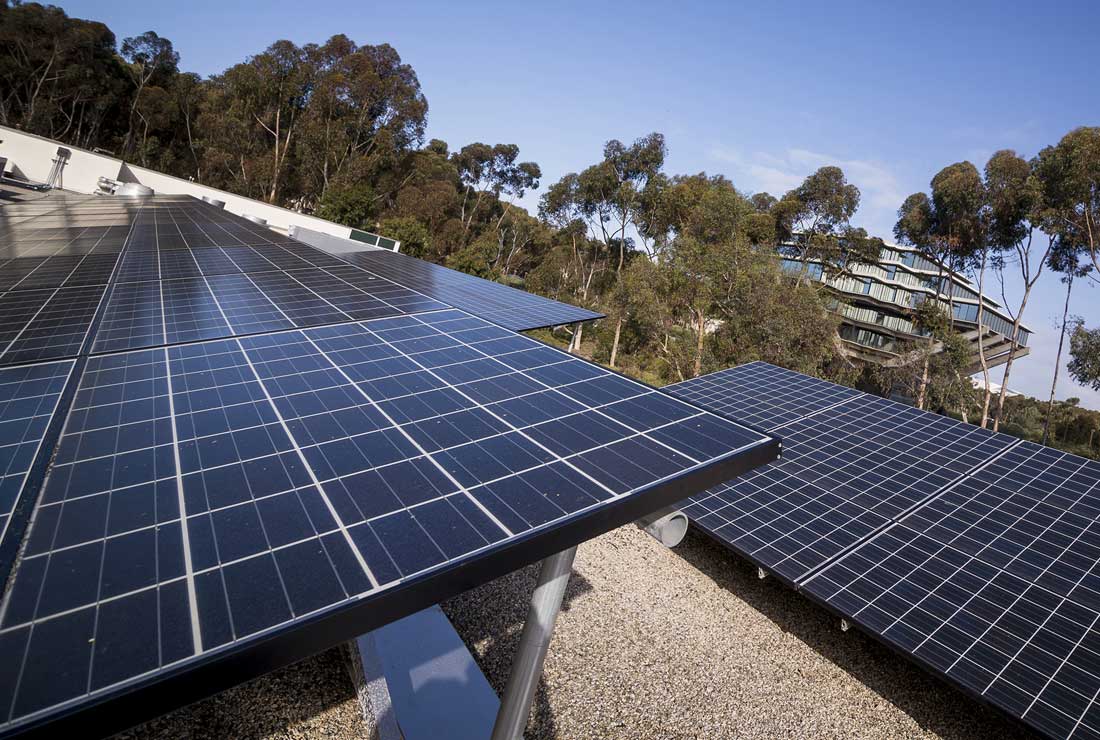 UC San Diego Sustainability
We practice sustainability in 10 key areas: climate protection, clean energy, green building, transportation, sustainable operations, waste reduction and recycling, sustainable procurement, sustainable food service, sustainable water systems and standards for UC Health.
University of California Carbon Neutrality Initiative
The University of California has pledged to become carbon neutral by 2025, becoming the first major university to accomplish this achievement. The initiative builds on UC's pioneering work on climate research and furthers its leadership in sustainable business practices. UC is improving its energy efficiency, developing new renewable energy sources and enacting related strategies to cut carbon emissions.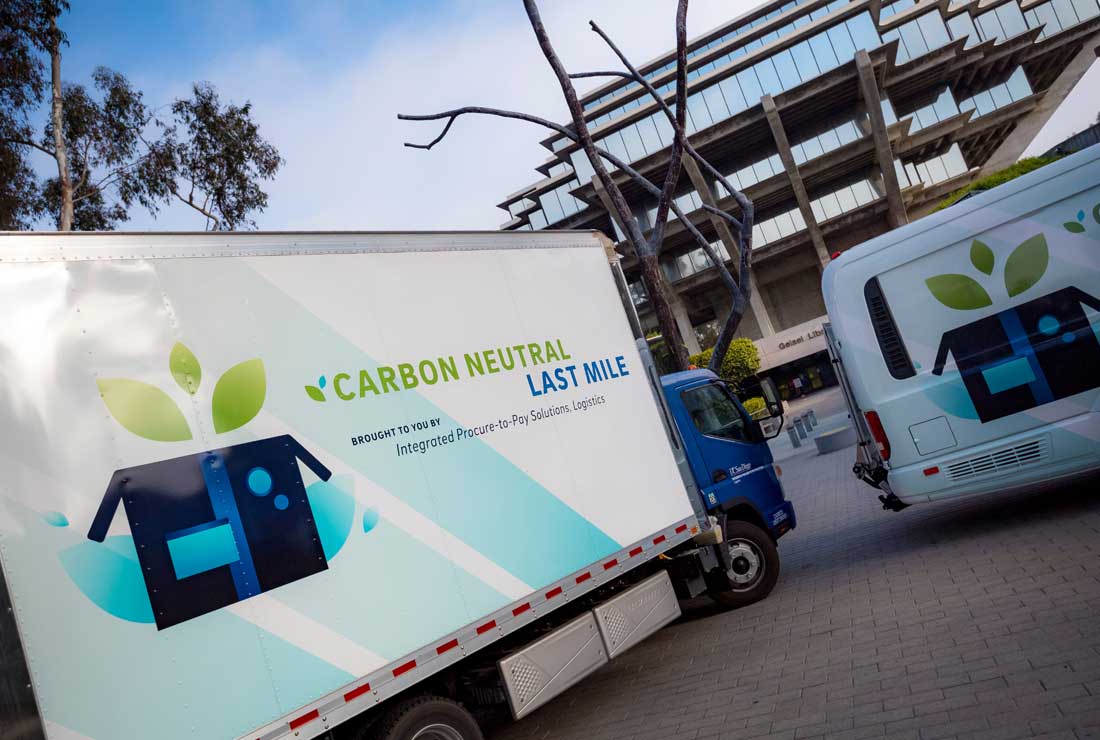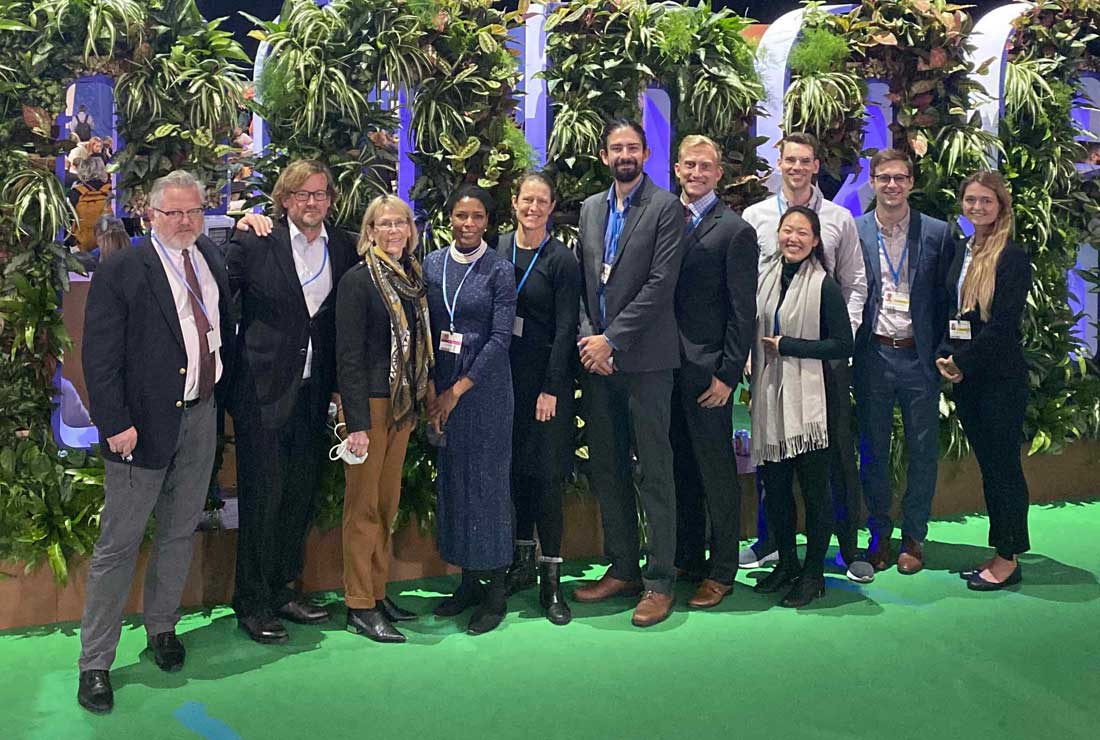 University of California at COP
Founded in 2000, this organization fosters interaction among scientists, social scientists, and government negotiation parties to help shape international climate change policy. This group also coordinates COP delegations, an opportunity open to students, researchers, administrators and faculty members from all University of California campuses.
Student-Led Climate Action
UC San Diego offers a vibrant student life and these groups provide opportunities to take action on climate change, from building a solar-powered car to planting gardens.
Support Climate Change Research
Bending the Curve
We want to educate one million climate change warriors through Bending the Curve, a multifaceted education project.
Center for Climate Change Impacts and Adaptation
Help build a more resilient future through climate science, academic-community partnerships and adaptation strategies.
Deep Decarbonization Initiative Fund
Support our efforts to guide a global economic transition toward net-zero carbon emissions.